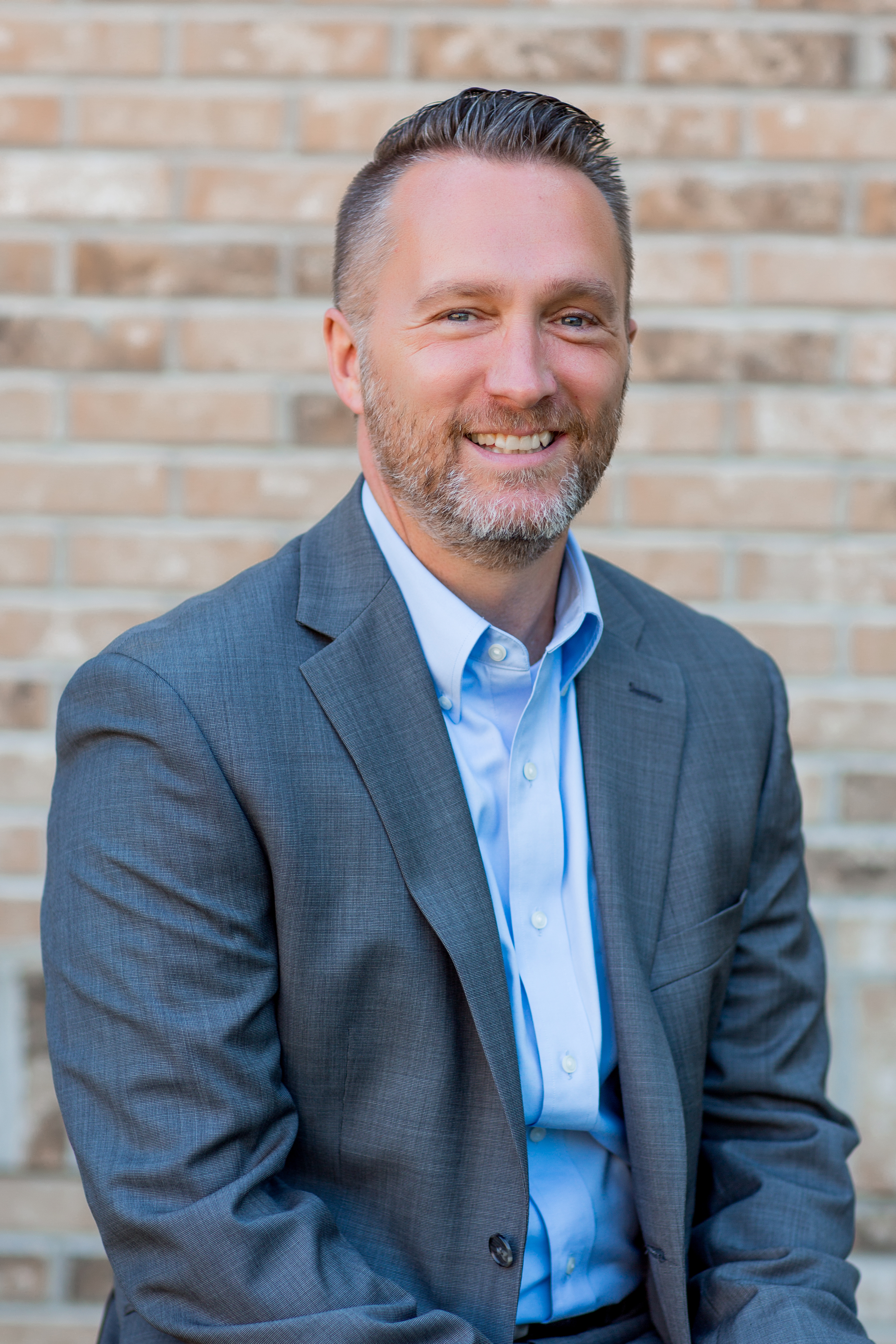 Chris
Matheson
Chief Executive Officer
Tim
Tenneriello
Chief Operating Officer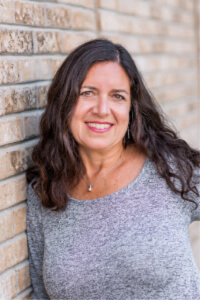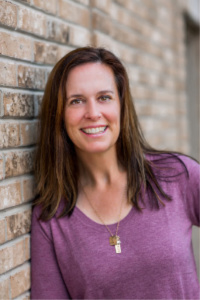 Carlie
Lockwood
Vice President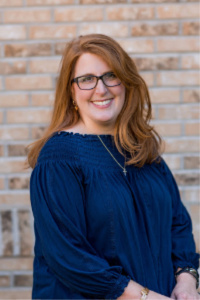 Throughout the years, we've grown to a team of over 60 esteemed HR, Payroll and business professionals. Each staff member is expertly equipped with the education, experience and leadership needed for a successful journey.
We believe in the power of teamwork and a steadfast commitment to providing solutions that are right for you. We're here to support your administrative and operational needs so you can stay focused on the road ahead. And once we partner with you, we are in it for the long haul to light the path to your solutions.
Since 2004, Partner Solutions  has been helping business owners and leaders.  Together we are able to create efficiencies for payroll, time keeping and Human Resources.  Our dedicated team of professionals has the resources and sophistication to give each business we work with personalized customer service and business solutions. 
Now more than ever, businesses with high levels of automation and strong continuity plans are able to react faster and be more efficient.  At Partner Solutions Payroll, we have embraced automation and can offer you and your staff a paperless payroll solution!
When you choose Partner Solutions Payroll, you choose a path where your business needs are our first priority!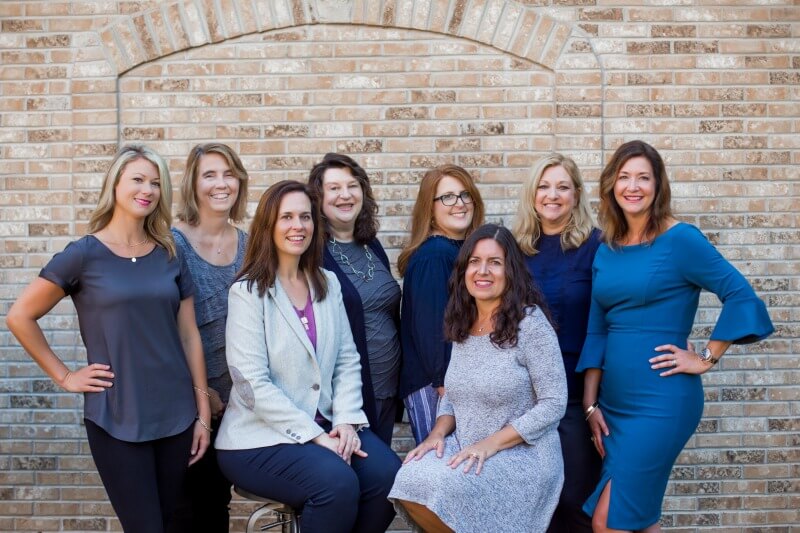 Partner Principles 
Our Partner Principles are the driving force behind what we do:
We are a TEAM
with integrity dedicated to being highly collaborative and having fun.
We believe in BUILDING RELATIONSHIPS
by being positive, helpful and supportive.
We are PROBLEM SOLVERS
who take initiative, seek to understand, ask questions and take risks.
We value INNOVATION
and encourage new ideas in order to continuously improve.
We get the WORK DONE
by being results-oriented, responsible, self-sufficient and adaptive.
"Partner Solutions Payroll goes above and beyond to tailor our account to our specific needs.  The payroll specialists are readily available to answer questions and provide requested information.  The personal touch we receive is greatly appreciated."
~ Sue Goldsmith, Joe's Army Navy Surplus
"As a local Small Business Owner, I am so appreciative of personal service.  Partner Solutions is always available to answer my questions and help me with any and all issues that arise. I couldn't be happier, and would recommend them to every business looking for a Payroll Company that is not only effective but also cares about their customers!"
~ Linda Suter, Big Frog Custom T-Shirts
"I have been really pleased with all of the HR support. I know I was only going to do the HR on demand thing for a few months, but I decided to just keep going with it because it's been such a great resource to have (even before all the covid stuff). Responses have been timely, and thorough. So overall, I'm very happy with it."
~ Reena Naami, Spark Center for Autism
Partner Solutions Payroll has been an important vendor for our small business. We can count on Stephanie and Partner Solutions to be proactive and understanding of our businesses' needs.  I am always impressed with the responsiveness of the Partner Solutions team, they handle questions and changes quickly and correctly.
~Grace Peabody, Peabody Insurance, Inc.
"I'm so glad that I switched to Partner Solutions Payroll.  They're a cut above other payroll companies.  Their service and attention to detail are outstanding."
~Kenneth Bernard, Bernard Wealth Management, Inc.
"As new business owners, we were looking for a payroll company that could not only provide payroll services, but also help us navigate these new territories.  Partner Solutions Payroll has provided us with stellar customer service and access to a knowledgeable staff. We have differed all of our payroll requirements, questions and concerns to the experts at Partner Solutions Payroll, so we are able to focus on what we love—BOOKS!"
 ~Jeanne Blazo and Jeri Kay Thomas, 2 Dandelions Bookshop