Let us be your guide when it comes to Human Capital Management (HCM).  Not all businesses have the need or means to staff a full Human Resource department – including legal compliance and data collection – and that's where we can provide just the direction you need!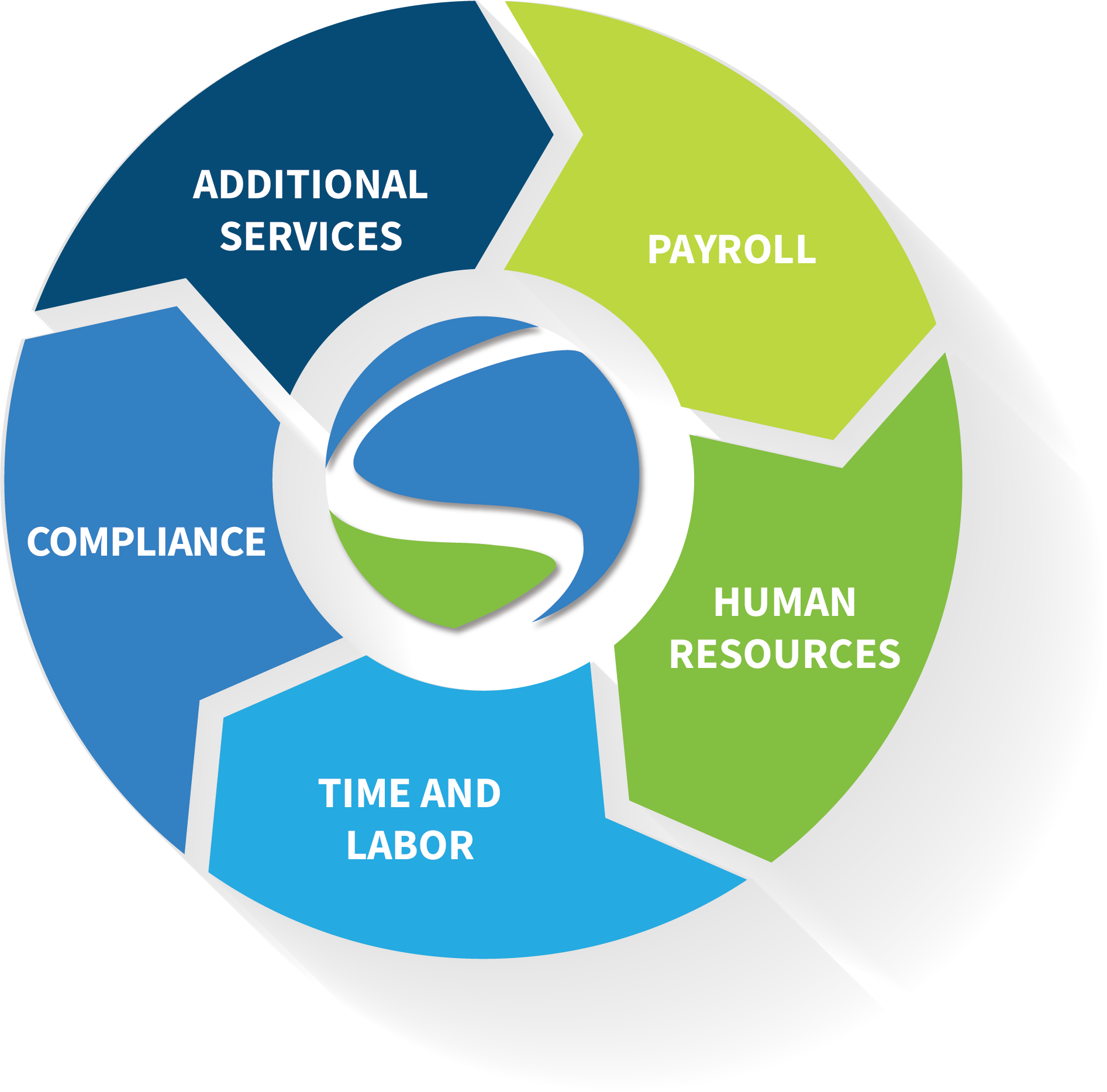 Applicant Training
Provides the help you need when you're looking for others to join you on your journey.

New Hire On-Boarding
Simplify the new hire process with automated options that allow for remote hiring and electronic employment paperwork completion.

Human Resource Administration
Use the resources provided to track critical employee data such as certifications, licenses, training courses and performance reviews.

HR Support –  On Demand
We can help with all your HR needs, including:  Employee Handbooks, Custom Job Descriptions, HR Trainings, forms, templates and policies.