Automated time and attendance systems can save you time and money!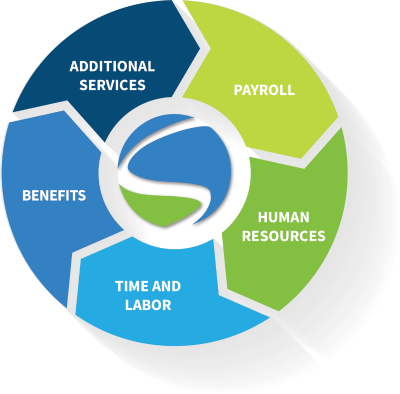 Customizable Systems
Your business is unique.  We will design and implement a time tracking system that meets your needs.

Integrated with Payroll and HR
No need to manage multiple systems.  Time and Attendance will seamlessly integrate with your payroll and HR databases.